ABOUT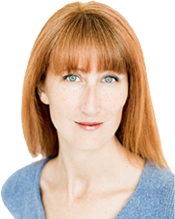 Brands I've Worked With-
Cathay pacific, GM, Sunwing, Lowes Don Cesar, Norwegian Cruise Lines, NexusTours, Hougoumont Hotel Australia, RBC, Great Wolf Lodge, New Orleans Toursm, Reef Oasis Dive Bahamas, GoPro and more.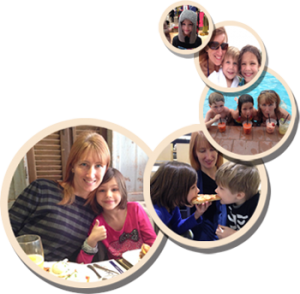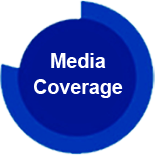 Media-
Canada AM, Chicago Tribune, Home & Family Hallmark Network, Pregnancy & Newborn, Dragons' Den, CityLine, Chatelaine, TorontoStar, Globe & Mail, Entrepreneur on Fire, App Central, Huffington Post, YahooShine!
UPCOMING LOCAL REVIEW OPPORTUNITIES

We are always open to travel opportunities. If you have any resorts, hotels, restaurants or activities that you would like reviewed please contact to discuss opportunities for video reviews on our popular family YouTube channel. Always open to family, parenting and kid appropriate experiences or solo female travel that would interest our audience. Feel free to email or call Laura to discuss your marketing needs.
Open to
working with:
-PR Firms
-Tour Companies
-Hotels & Resorts
-Restaurans
-Local Attractions
-And more!
Demographics
67% Female 33% Male Age range - 25-55 average Top 5 Countries – US, Canada, UK, Australia, Japan

Paid ads
Sponsored blog posts
Sponsored video reviews
Brand spokesperson
Speaking events
SOCIAL STATS

AUDIENCE
My audience is generally parents who are educated and want to learn more about educating their babies. Parents who are looking for family friendly tips that make their life easier – fun places to stay, vacation, eat at, activities and products. As well as parents looking for great solo trip ideas as a way to refresh.
Also, college aged young adults who are looking to learn from us. People who are looking to better their lives through education and experiences.
Contact Us
Send us a message and we will take the time to get to know you and discuss how we can best work together.
[one_half last="yes" spacing="yes" center_content="no" hide_on_mobile="no" background_color="" background_image="" background_repeat="no-repeat" background_position="left top" hover_type="none" link="" border_position="all" border_size="0px" border_color="" border_style="" padding="" margin_top="" margin_bottom="" animation_type="" animation_direction="" animation_speed="0.1" animation_offset="" class="" id=""]